Be sure, be right
Welcome to Pascal, Vartion's AI-powered compliance support platform. Pascal is our decision making support platform for client onboarding and third-party acceptance, plus 24/7 monitoring of clients or third parties.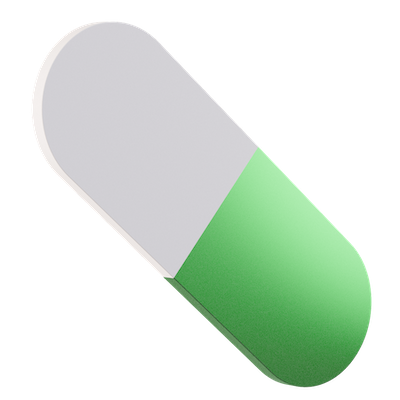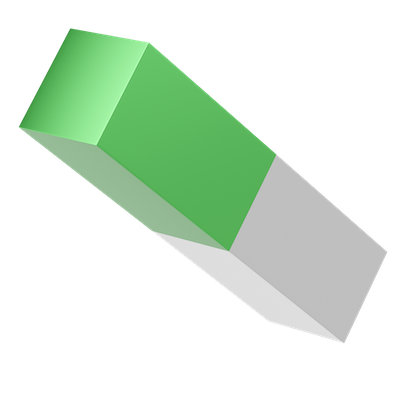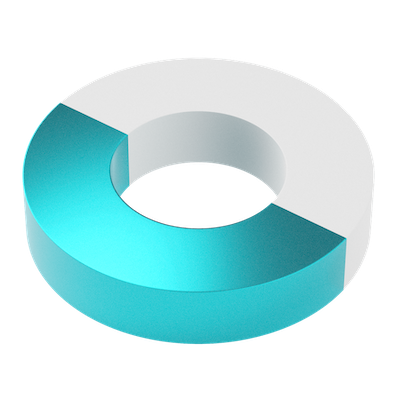 Sanction screening
of individuals and businesses
A standard part of Pascal is sanction screening at the level of both individuals and businesses.
Temporarily access free of charge
At the moment, the dynamics around sanctions are very challenging indeed. That is why we have decided to temporarily make Pascal's Sanction Screening module available to everyone free of charge.
Request your free access to Pascal Sanction screening
You can freely use this service up to a maximum number of 100 checks per user. Clicking on the button below will give you access to the Sanction Screening module. After leaving your name and email address, you will receive a "link" by email within a few minutes, which will can start with …
Questions or support?
Do you have questions about Pascal or about Pascal's sanction screening? Or do you need support?
Call +31 20 797 7817, click on Help or send an email to info@vartion.com.