Be sure. Be right.
Pascal is a risk-based KYC & AML screening and monitoring platform that allows its users to assess findings faster and more accurately than other compliance tools.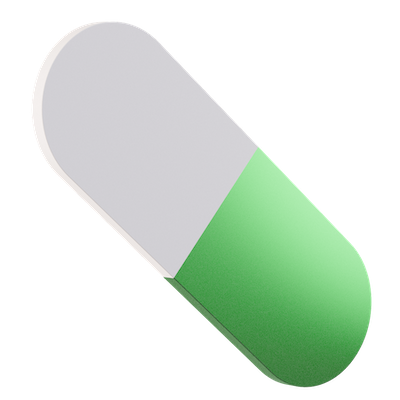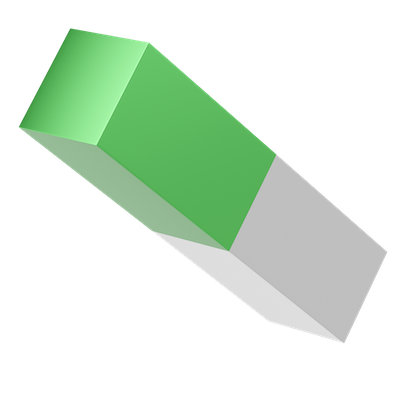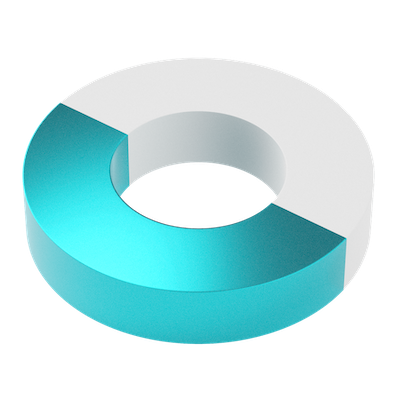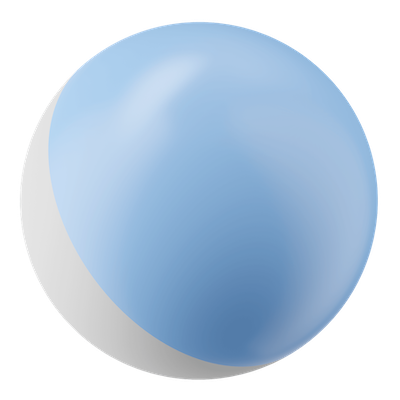 All the insights to identify and assess risks
Take advantage of the best support you can choose for your KYC and CDD management. Pascal's AI models are trained to analyse a range of open-source data and corporate-owned client-specific data. Thanks to AI, machine learning and Natural Language Processing, it's extremely skilled in "reading", interpreting and structuring adverse media in nearly all frequently used languages.
End lengthy onboarding processes
Reduce the complexity of onboarding clients and third parties and make the process faster. Let Pascal do most of the work for you. Pascal offers you overview and insight in just a few simple steps.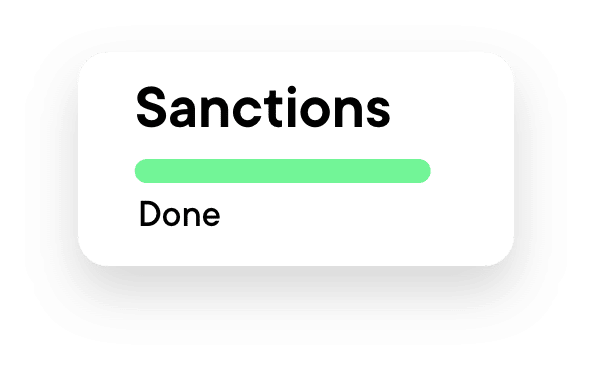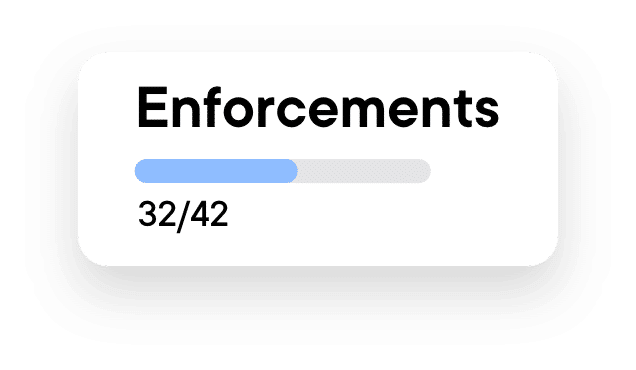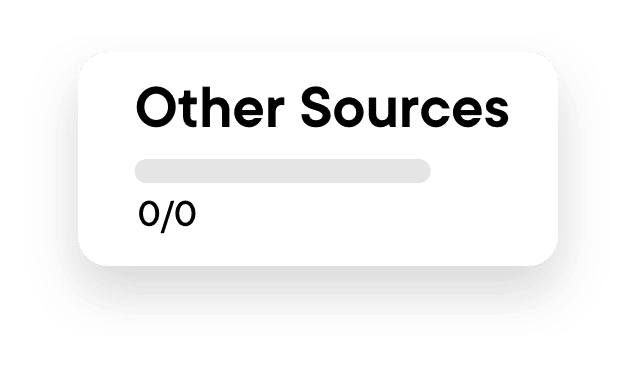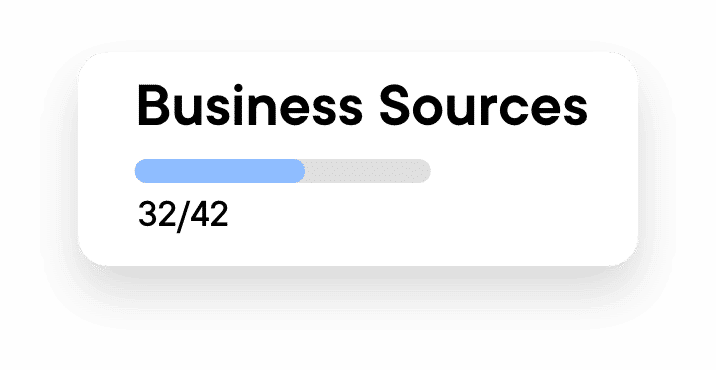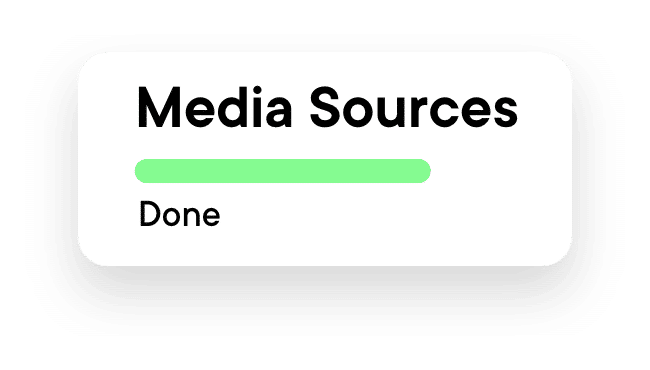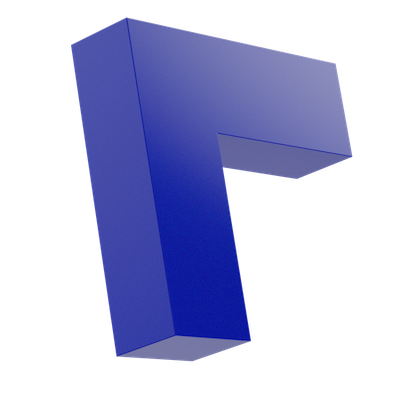 Don't miss a thing with continuous monitoring
Continuous monitoring keeps you up to date on your clients or third parties and the related risks to your organisation. No more periodic checks, but alerts when issues arise – the moment you need them, the moment you want them.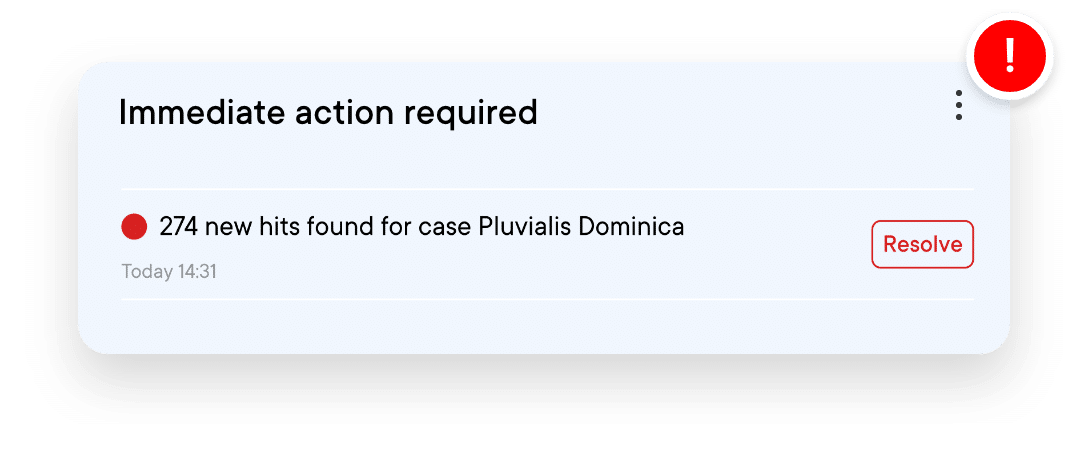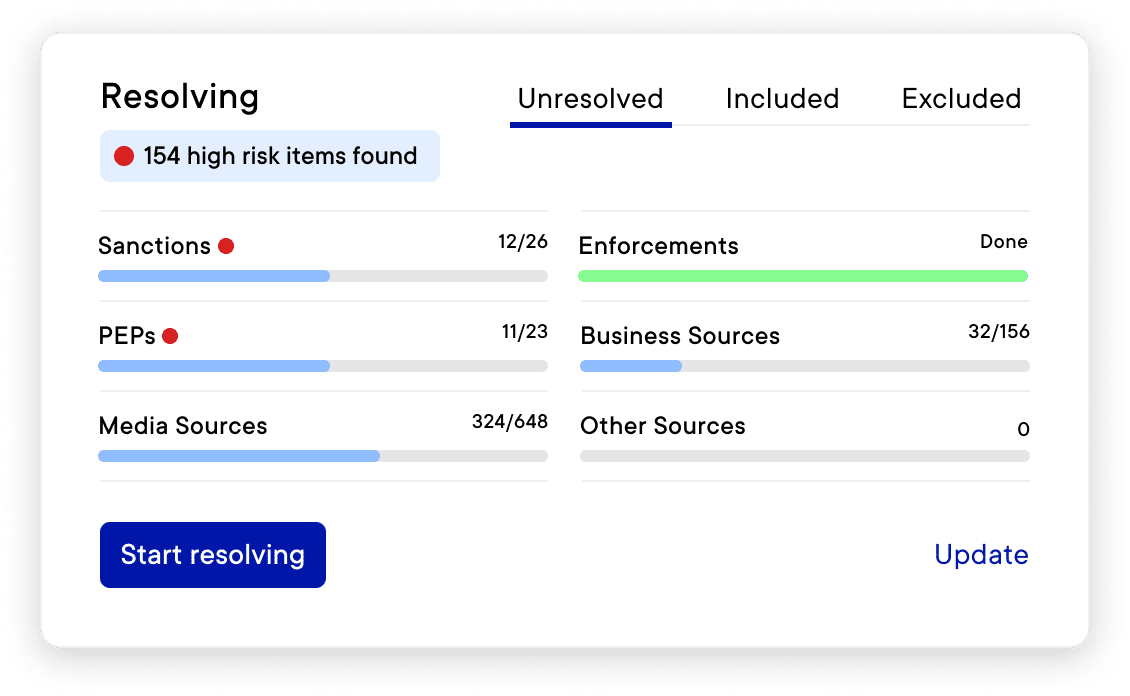 Focus on what really matters: fewer false positives
Limit the number of false positives and spend your time on what really matters. Thanks to AI-based techniques and self-learning, Pascal evolves along with constantly changing laws and regulations. Even better, it gives you increasingly accurate relevance predictions in far less time: just the hits that really matter, with a minimum of false positives.
Better understanding, better decisions
Pascal is faster, wider-reaching, more accurate and more flexible than comparable tools. Being AI-powered and self-learning, it can actually "read", interpret and structure (adverse) media, identifying risk and sentiment, using Natural Language Processing.
Search the way you're used to: intuitive interface
Make compliance management simpler and more enjoyable with Pascal's highly intuitive user interface. Just enter an entity name, and in seconds you have a clearly presented result to further elaborate your compliance decisions. No unnecessary distractions, just what you need.
Collaboration: achieving better results together
Pascal paves the way for effortless collaboration. Client-facing staff, compliance managers and even external auditors can access the platform and collaborate to profit from Pascal for their own tasks and goals.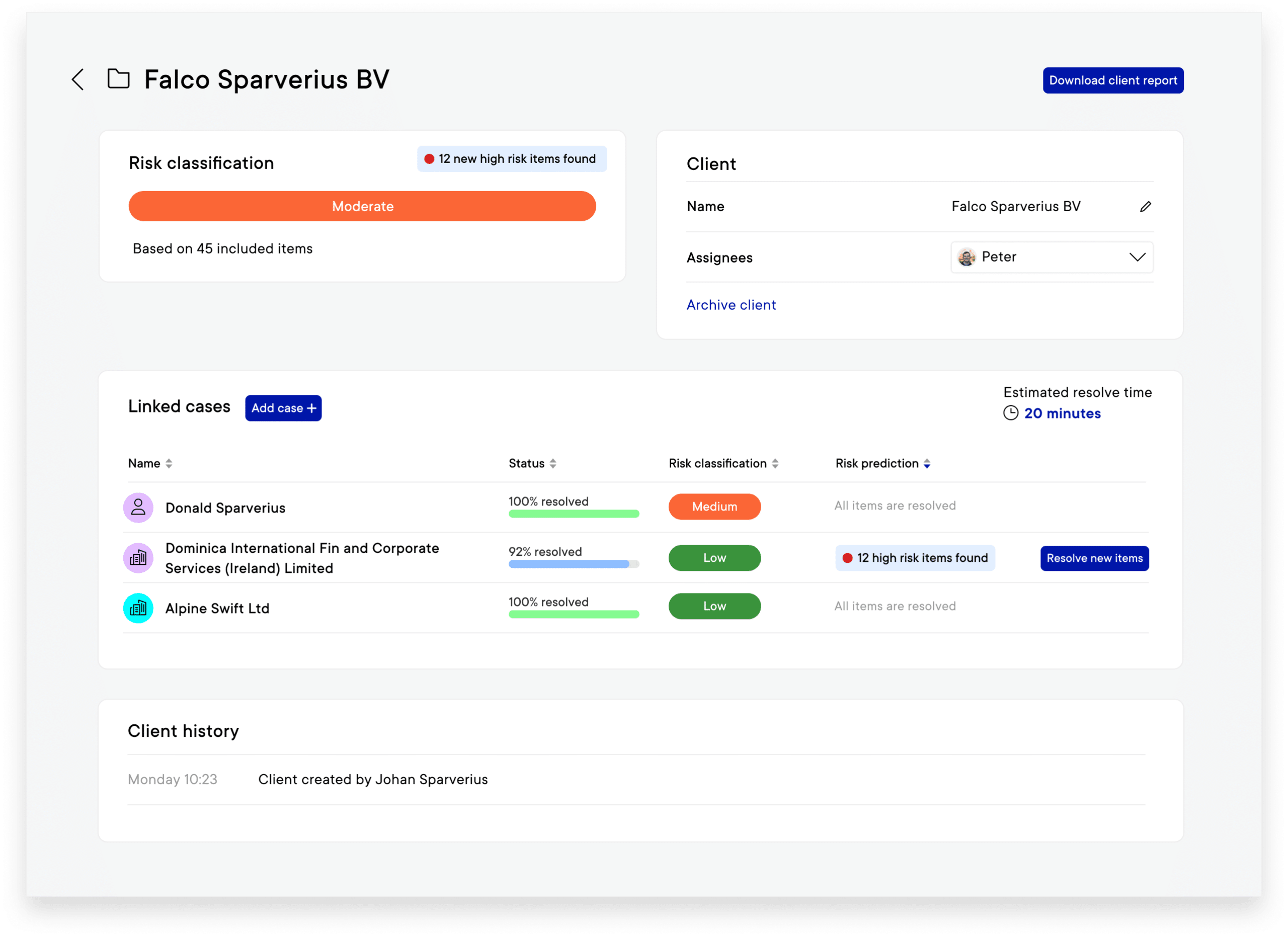 Be fully transparent
Every search and every decision is logged and compiled into a full audit trail. Compliance managers and auditors can obtain full assurance that the correct screening procedures have been followed and decisions have a sound basis.