Determine your own price, pay per use
Try Pascal free of charge
Get a taste of what Pascal can do for your organisation with a free account. After going through our quick sign-up, you can create and research up to five cases.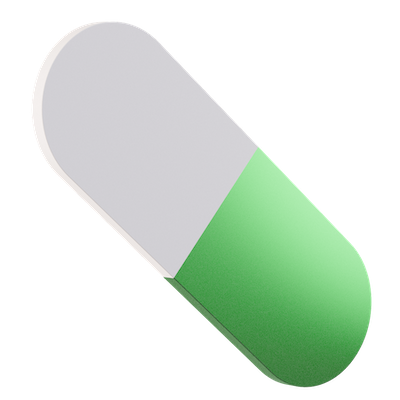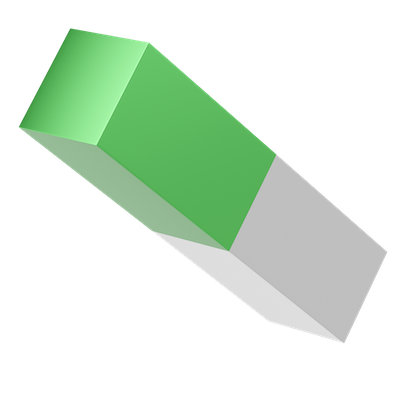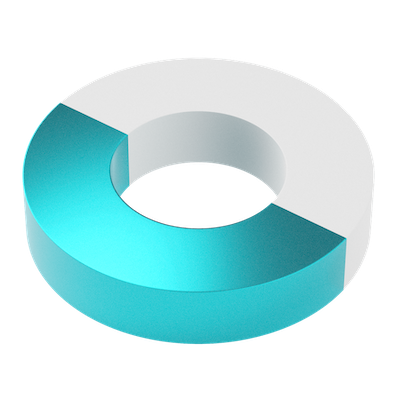 Ready for more?
Pick and pay for the services that your organisation needs. Pascal solutions are offered "as a service". Select the pack that suits you: Free or pay as you go.
Free
Up to 5 free cases per month. Try the full Pascal system at no cost!
Pascal is highly cost-efficient considering the yield on process efficiency. It comes as a Software-as-a-Service solution. This means Pascal is flexible, scalable, always up to date and totally secure. You pay per case, depending on the number of checks per day, week or month. You select the package of resources you want to use. And you decide for yourself whether you opt for 24/7 monitoring.
Compliance made easy
Pascal is easy to install and implement. After a one-day training your compliance department is in business. During the job, online and human assistance are there to support. That's what we call: compliance made easy.